Get Started


Lets Get Started
Your First Steps
1
Schedule an Evaluation
Complete an intake packet. This will automatically be sent to our office managers.
Complete form for Clearly Speaking to communicate with your child's providers
Dual Release
2
Contact Our Office
Contact our office at (603) 926-3277 to speak to an office manager, email any additional documentation, recent reports, referrals to: therapy@clearlyspeakingNH.com or fax to (888) 519-7585.
Not sure if your child needs an evaluation? Give us a call and speak with one of our speech experts.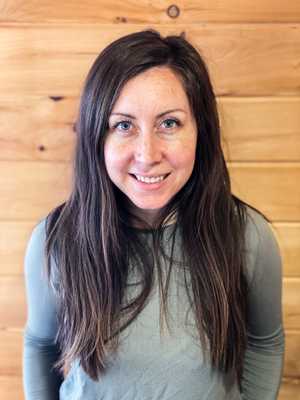 Lindsey Proulx
Justine Carreiro
Londonderry, NH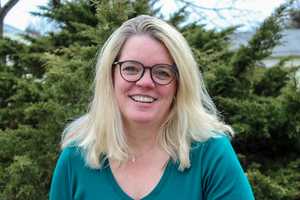 Cathy MacKay
Hampton Falls, NH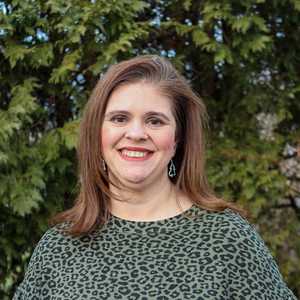 Cathy Larochelle
Dover, NH
Will insurance cover speech therapy?
Many of the major insurance plans cover speech and language therapy. Clearly Speaking is a provider for Blue Cross/Blue Shield, Harvard Pilgrim Health Care, Cigna, Aetna, United Healthcare, Health Plans and NH Medicaid (NH Healthy Families, Well Sense and Amerihealth).
We'd suggest that you call the member services department of your insurance plan to determine your child's eligibility. Your benefits are related to your specific insurance plan. You may have a deductible or copay, need an authorization or referral or have a max visit limit. If you are unsure of what your benefits are, we urge you to ask a representative from your insurance plan these questions. Every insurance plan is different.
It is important for all families to call their insurance plan and request speech therapy benefits. As a health care provider we have found one of the best questions to ask your insurance representative is, "Are there any exclusions to speech therapy?". Most insurances will not state exclusions to speech therapy coverage unless directly asked.
Other questions to ask: "Is there a deductible/copay, authorization/referral or visit limit." We are happy to assist with any insurance questions you have and can call insurance to confirm the information you receive.