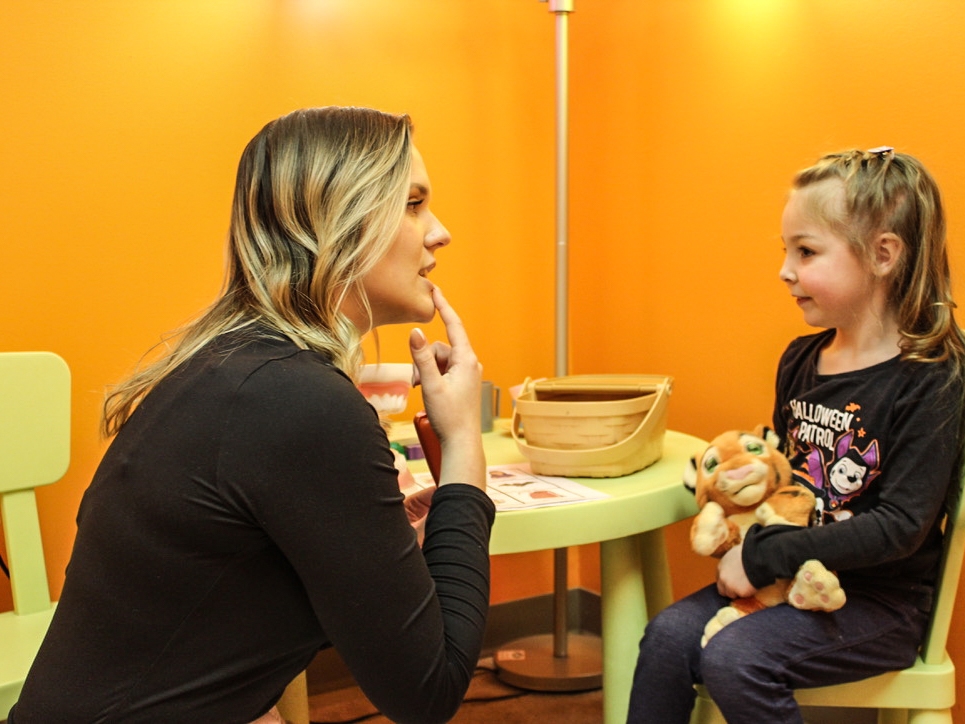 Our Services


How We Can Help
Comprehensive Speech and Language Therapy Services
The staff at Clearly Speaking strive to empower children by improving their communication skills. Clearly Speaking was created to provide children and their families with effective speech and/or language treatment in a fun, supportive environment.
Clearly Speaking proudly offers the following services: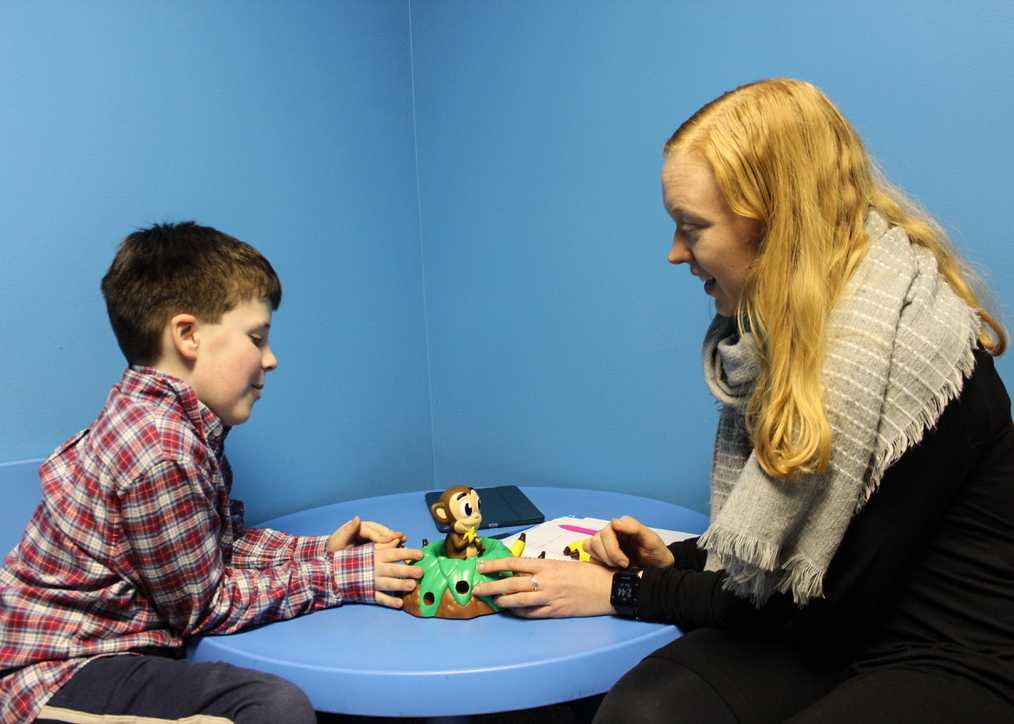 Do you have any of the following concerns about your child?
Difficulty producing certain speech sounds
Has problems being understood
Speaking smoothly
Understanding what people are saying
Using appropriate language in different social situations
Carrying on a conversation
Developing words
Being understood by unfamiliar listeners
Only speaking in certain situations or environments
We Want to Help!
The clinicians at Clearly Speaking are skilled and knowledgeable in the areas of:
Articulation
Phonological Awareness
Childhood Apraxia of Speech
Dysarthria
Stuttering
Receptive Language
Expressive Language
Pragmatic Language
Autism Spectrum Disorders
Selective Mutism
Feeding


F.A.Q.
Frequently Asked Questions
Don't see your question listed? Call us at (603) 926-3277 and let's discuss it!