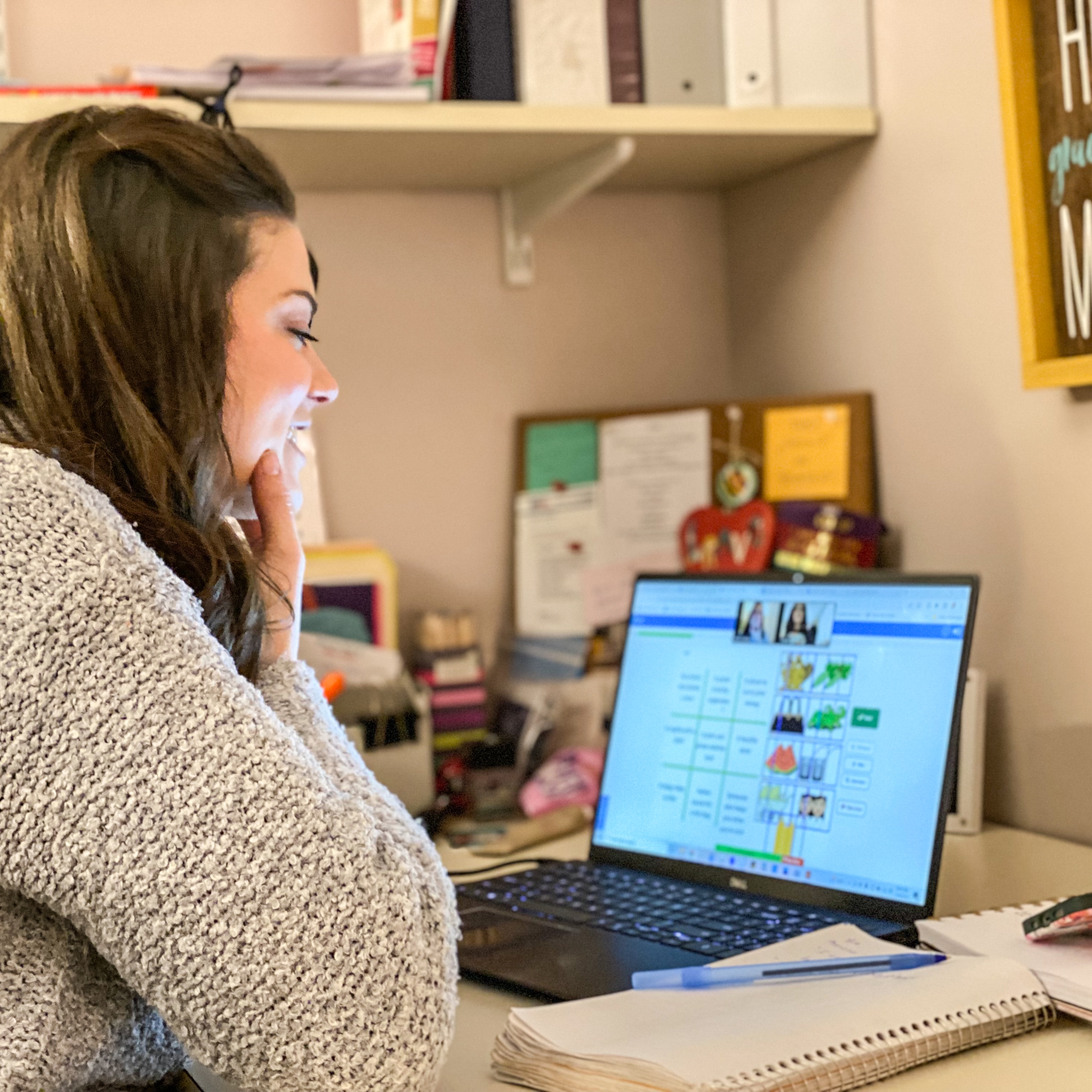 Evaluation of Speech and Language


Evaluation
All services begin with a comprehensive evaluation
Clearly Speaking provides a comprehensive assessment of your child's current speech/language abilities. Our clinicians perform a comprehensive evaluation. The results of the evaluation are then mailed to your family within two weeks of the date of service. Evaluations are scheduled for approximately one hour. A combination of informal and formal assessments are carefully chosen to specifically address the area of concern.
Clinical impressions are provided upon completion of the evaluation appointment. Measurable goals are defined for each student. Goals are reviewed regularly, and progress reports are provided to parents approximately every 6 months.
After your initial evaluation, the speech-language pathologist will decide if your child would benefit from receiving therapy. We will do our best to work with your schedule and choose a consistent day/time for your child's therapy on a weekly basis. All therapies are provided at one of our three locations; Hampton Falls, Dover and Londonderry, NH. In addition to our three office locations, Clearly Speaking also provides telehealth services for speech and language therapy. Please inquire with our office for further information regarding these services.