Hannah Karen
CF-SLP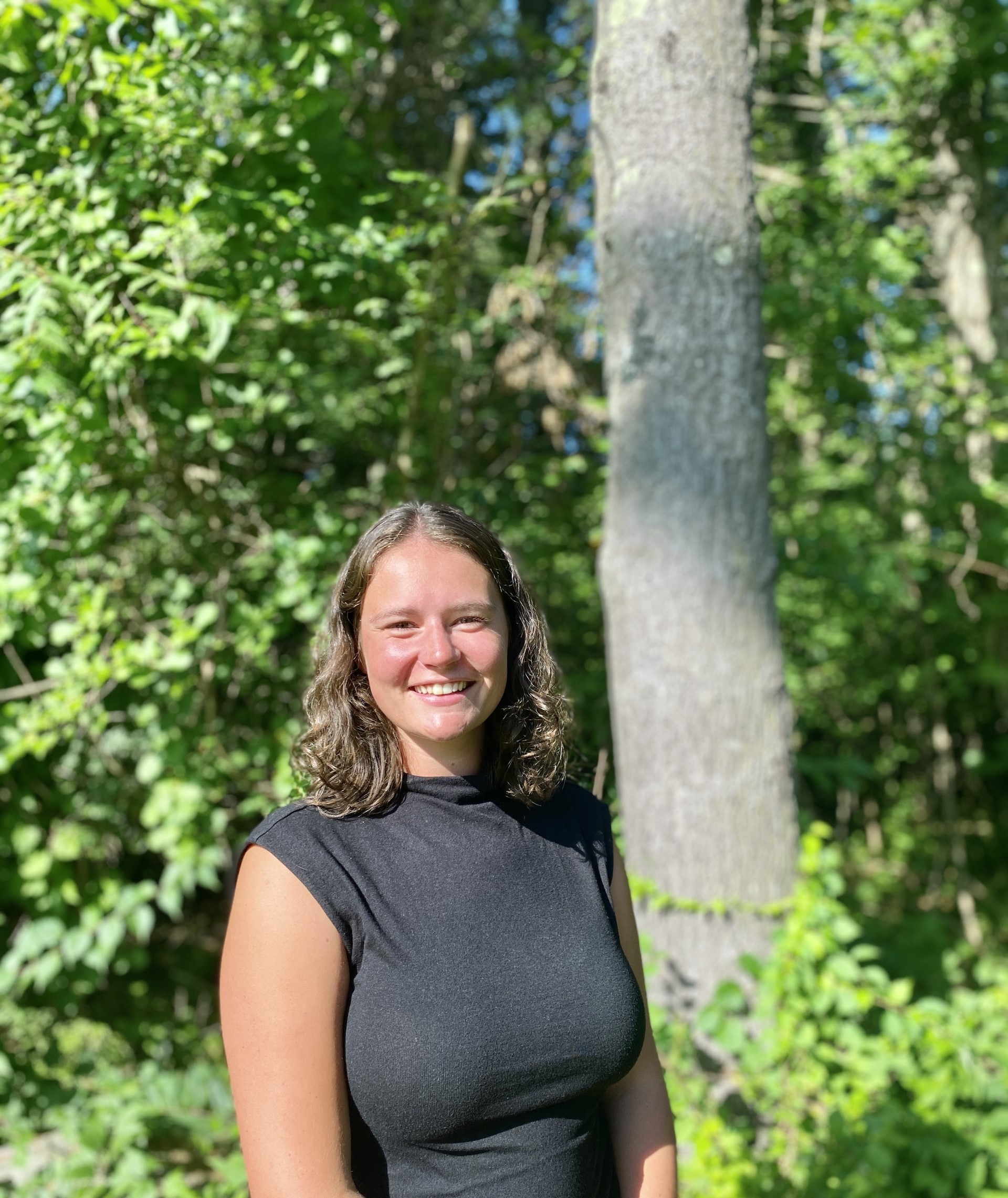 Hannah completed her undergraduate degree at Boston University studying Speech Language and Hearing Sciences in 2021. She then completed her graduate degree at the University of Massachusetts Amherst in 2023 studying Speech Language Pathology.
Hannah enjoys working with children and has a passion for making each session engaging and fun for every child. She has experience working with children in various settings including the university clinic, private practice setting and in an elementary school. Her experiences have allowed her to work with children of all ages with differing needs.
In her free time, Hannah enjoys going for walks, snow skiing and spending time with her friends and family!