Clinical Director
Lisa Mitchell
SLPD, CCC-SLP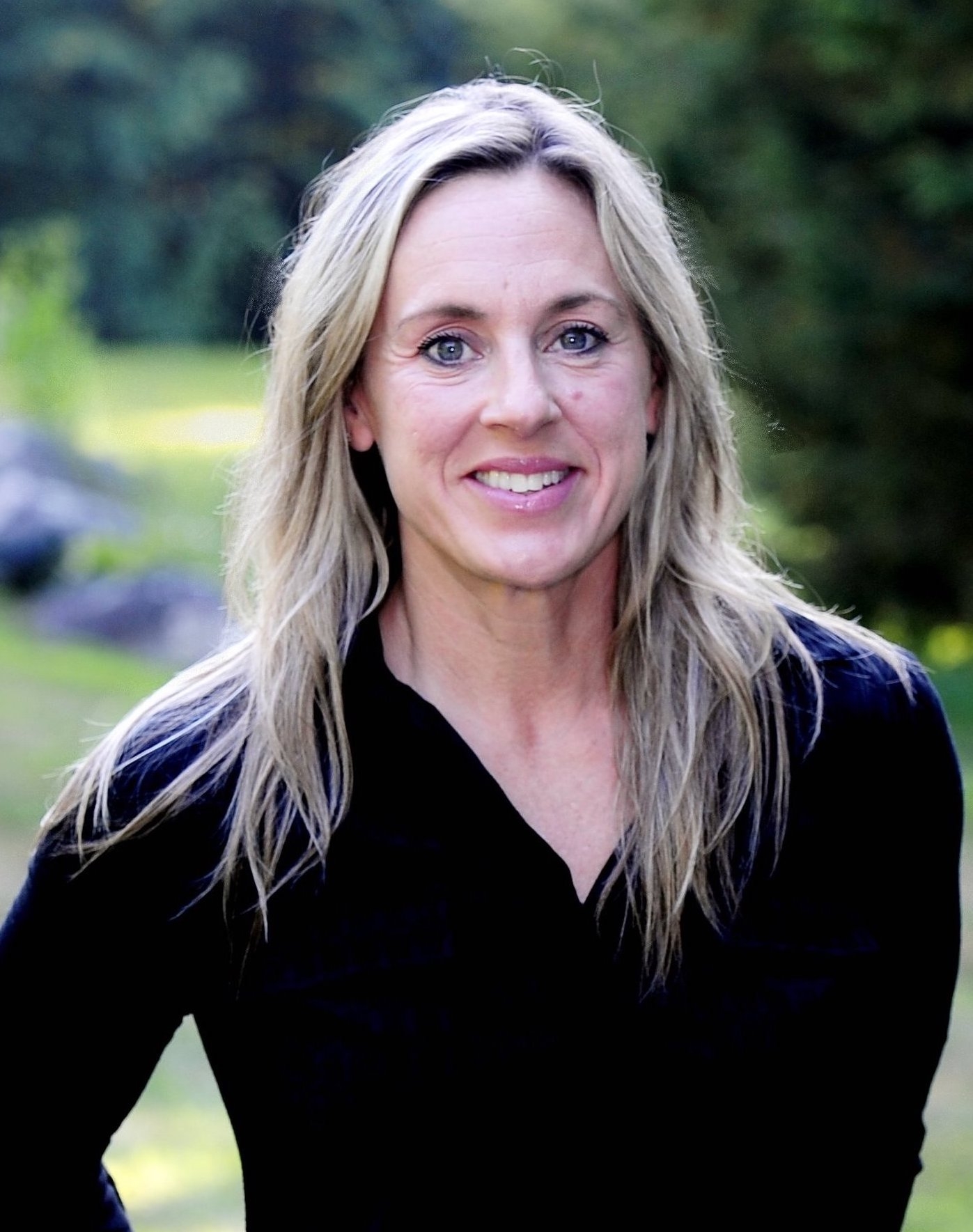 Lisa's number one passion is working with children.  She is an ASHA (American Speech Language Hearing Association) certified speech language pathologist who has been evaluating and treating children with speech and/or language difficulties for over 20 years. She received her bachelor's degree from Ithaca College and received a master's degree from Nova Southeastern University specializing in augmentative and alternative communication. Most recently, in March, 2023, Lisa earned her clinical doctorate from Northwestern University. She has professional licenses to practice in NH, MA, ME and VA.
Lisa has experience working with children with a variety of speech and language disorders. She has worked in various settings including schools for specialized instruction (autism, emotional disabilities and learning disabilities), public schools, hospitals and home based care. Lisa has extensive training in the area of Childhood Apraxia of Speech (CAS) and is proud to be recognized Apraxia-Kids for advanced training and clinical expertise in childhood apraxia of speech. She has been trained in PECS (Picture Exchange Communication System), and is advanced trained in PROMPT (Phonetic Restructuring of Oral Motor Targets). She is also a Hanen certified Speech Language Pathologist, parent educator and certified instructor of baby and toddler sign language.
Lisa has presented at both the ASHA and Apraxia-Kids conventions on her expertise related to Childhood Apraxia of Speech and has presented nationally and internationally on this topic.   She is a clinical instructor for Apraxia-Kids and is a clinical contributor to Medbridge Education company.  She is also a multi-time recipient of the ASHA ACE award for continuing education.
Lisa is available to provide consultation and educational in-services to local school districts and agencies regarding her expertise in Childhood Apraxia of Speech.
In addition to being passionate about speech language pathology, Lisa is a proud mom and wife, dog mom, and a lover of fitness and coffee.