Clinical Supervisor
Mary Dowd
M.A., CCC-SLP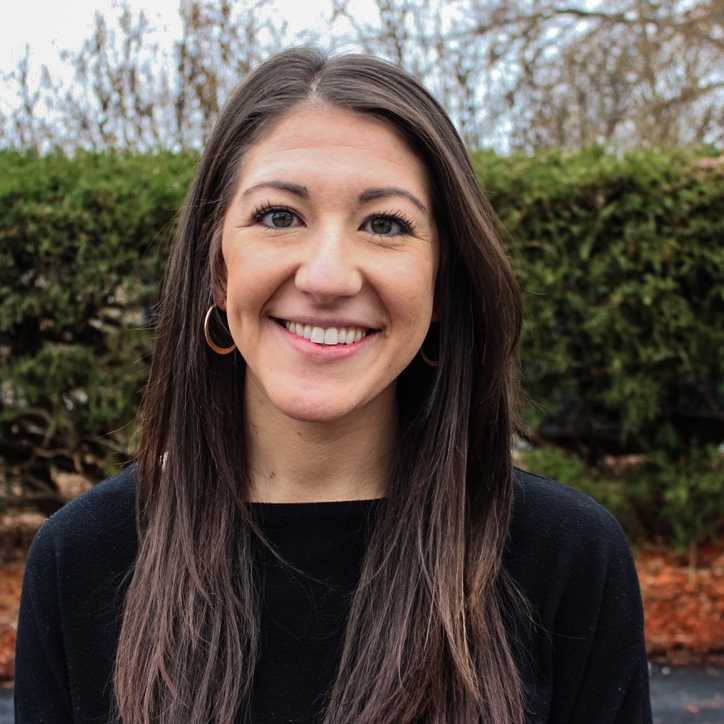 Mary is a devoted, ASHA certified speech language pathologist who discovered her passion for working with children of all abilities at a young age. She received her bachelor's degree in Communication Sciences and Disorders from the University of New Hampshire in 2016 before heading south to obtain her master's degree in Speech Language Pathology from the University of North Carolina at Greensboro in 2018. After spending five years in North Carolina, Mary was thrilled to return to her home state of New Hampshire, joining the Clearly Speaking team in 2021.
Mary brings experience evaluating and treating a variety of speech variety of speech, language, and feeding/swallowing disorders from an interdisciplinary early intervention program, elementary schools, a private therapy clinic, and home-based care. She particularly enjoys treating speech sound disorders including childhood apraxia of speech (CAS), as well as implementing augmentative and alternative communication (AAC) for clients in need. Mary believes prioritizing a child and family-centered approach to treatment is crucial in helping children flourish, and is dedicated to providing a fun, nurturing, and supportive learning environment for both clients and their caregivers.
Outside of work, Mary spends most of her time with friends, family, and her three crazy pups, Stella, Olive, and Bo. She enjoys a good cup of coffee, live music, and all things outdoors.