Rebekah Duperry
M.S., CF-SLP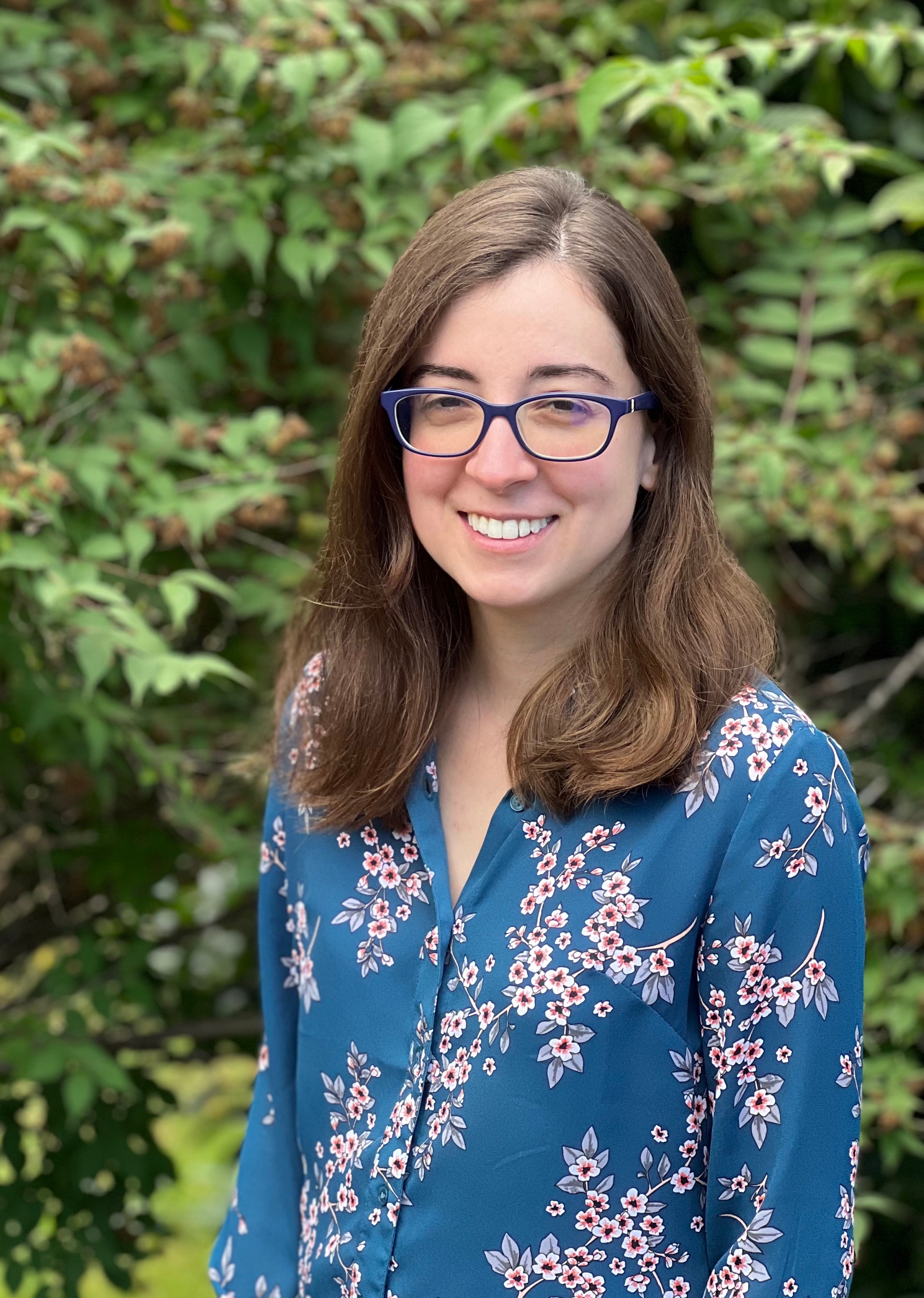 Rebekah was born and raised in Portland, Maine, and she attended Smith College in Northampton, Massachusetts to study Psychology and Neuroscience – graduating in 2012.  She has worked in early childhood and special education since graduating from Smith, eventually finding her way back home to Portland where she decided it was time for a small career shift and to go back to school at the University of Southern Maine – receiving a degree in Linguistics concentrated in Speech and Language Pathology in 2021. Later that year she moved to New Hampshire to study Communication Sciences and Disorders at the University of New Hampshire where she earned her master's degree in 2023. During her master's program, she completed externships at a local elementary school and at Clearly Speaking!

Rebekah joined Clearly Speaking, now in a full-time capacity, in the Fall of 2023 as a clinical fellow. She is passionate about working with children and supporting them on their journeys towards successful communication. Rebekah believes that children learn best when they are playing, and that intervention is most successful when it is family centered. She works hard to make sure that her approach to therapy is matched to each child's needs.

When not at work, Rebekah can usually be found at home doing yoga, knitting, or playing board games, going for a walk, or having fun at Disney World with her fiancé, Chandler!